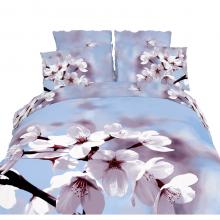 Bedding & Curtains An exquisite European line of bedding, bedding sets, bedding collections, kids bedding, duvet cover sets and bed covers.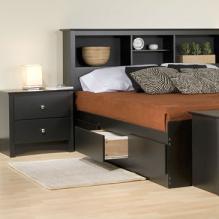 Bedroom Sets bedroom collections, bed sets, sets of bedroom furniture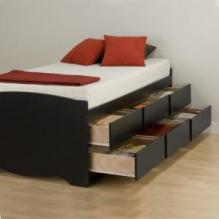 Beds Queen size bed frames, queen size bedroom sets, solid wood bedroom sets.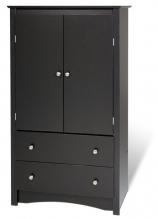 Armoires/Wardrobe Organize and store your clothing and accessories in one of our Wardrobe Armoires, Wardrobe Storage, Wardrobe Cabinets or dressers.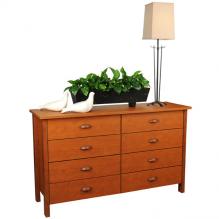 Dressers Solid wood dressers, dresser sets, night stands, chest of drawers, dressers with mirrors.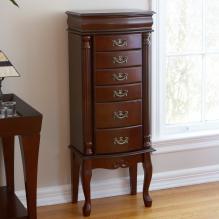 Jewelry Armoires Store your jewelry in one of our decorative jewelry armoires. Mirror jewelry armoires, storage jewelry armoires.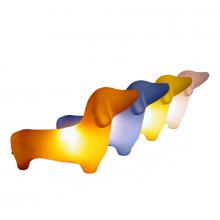 Kids Room Furniture and Accessories Kids bedroom, kids furniture, kids room accessories, children room decor